There are thousands of fashion jobs in London – many of which have vacancies to be filled. The fashion industry is fast moving and has a lot of ambitious people working in it. A great lifestyle to be part of, but the downside is it's competitive and securing your perfect position isn't always easy. That's why we're here. If you're looking for a fashion job in London get in touch and tell us what you want to achieve in your career. Our fashion recruitment agency specialises in finding the right job for the right candidate. Not only do we find you a role, but we support and guide you through the process of securing your role too. From CV writing tips to interview preparation and portfolio advice.
So, if you're searching for your next fashion job in London here's information about the top fashion houses that are recruiting, the type of jobs roles you can expect to find in the city, and advice about where fashion professionals live in London.
Fashion companies in London with vacancies
London is the fashion capital of the UK, many of the sought-after roles are based here and its surrounding areas. As there are so many fashion companies in the city to consider for your next career move, we've compiled a round-up in alphabetical order of some the best brands to work for that have vacancies (at the time of writing).
If there's a fashion company you'd like to work for, tell us about it and we'll do our best to find a vacant position for you.
1. Alexander McQueen
Alexander McQueen's head office is based in Clerkenwell Road, London. The luxury brand is known for its juxtaposition between contrasting elements: femininity and masculinity, fragility and strength, tradition and modernity. Employees say the business is a good place to work with a lot of learning opportunities. Be prepared to put in some long hours every now and then, but the rewards for having the luxury brand on your CV will be more than worth it.
At the time of writing Alexander McQueen's head office in London is looking for:
Talent and Development Project Coordinator
Digital Content Coordinator
Visual Merchandising Coordinator
Find the most up-to-date jobs here.
2. Burberry
Founded in 1856, Burberry is a luxury British-brand known for its trench coats, cashmere scarves and iconic check pattern. In more recent years it's created a name for itself through its leather goods, footwear and fragrance collections. The luxury fashion house's head office is based in Westminster, London - synonymous with its English-culture. Employees say there's an ambitious working culture, with a strong focus on diversity and inclusion.
At the time of writing Burberry's head office in London is looking for:
Editorial Copywriter
Digital Analyst
PR Manager
Find the most up-to-date jobs here.
3. Manolo Blahnik
Manolo Blahnik was established in 1970 when it opened its first boutique in Chelsea, London. Now a luxury brand that has a presence worldwide, its head office is based in upmarket Marylebone. The company is a privately owned and family run company with Manolo Blahnik still leading the brand as Creative Director and Chairman, and his niece took over as CEO in 2013. Many employees say it's "the best company to work for" and the family culture really shines through.
At the time of writing Manolo Blahnik's head office in London is looking for:
Wholesale Admin Assistant
Management Accountant
Internal Controller
Find the most up-to-date jobs here.
4. PVH Corp.
PVH Corp. owns iconic luxury brands Calvin Klein and TOMMY HILFIGER. Its London head office is based in the grand area of Knightsbridge. With brands such as Calvin Klein being established for 140 years, it's an extremely reputable company to work for and has a focus on driving fashion forward for good. Employee culture is very rewarding with many employees saying management is honest and ethical.
At the time of writing PVH Corp's head office in London is looking for:
Account Manager, Women's Jeans
Talent Coordinator
Find the most up-to-date jobs here.
5. Stella McCartney
Stella McCartney is famous for pioneering sustainable fashion and creating new and innovative fabrics and processes to improve industry practises. Stella McCartney's head office and flagship store are based in high-profile Notting Hill, London. Employees say working for the company is fun, you're encouraged to be ambitious, and the working atmosphere is very productive.
At the time of writing Stella McCartney's head office in London is looking for:
Digital Content Creator
Senior Creative Producer
Digital Product Manager
Find the most up-to-date jobs here.
6. Swatch Group
The Swatch Group is a luxury Swiss manufacturer of watches and jewellery founded in 1983. Brands owned by Swatch Group include Blacpain, Hamilton and Calvin Klein watches, to name a few. The Swatch Group's UK head offices are based just outside the city centre in North Woolwich, East London. Employees say they have a good work life balance and enjoy working with talented and ambitious colleagues.
At the time of writing Swatch Group's head office in London is looking for:
E-Commerce Executive
PR and Marketing Manager
Find the most up-to-date jobs here.
7. Vivienne Westwood
Dame Vivienne Westwood is an extremely successful and iconic British fashion designer, largely responsible for bringing modern punk and new wave fashions into the mainstream. Vivienne Westwood is a desired brand sold worldwide and its head office is based in funky Battersea, London. Employees praise the company for its relaxed and friendly workplace culture, and supportive management team.
At the time of writing Vivienne Westwood's head office in London is looking for:
Fashion Show & Shoot Producer
Product Developer for Accessories
Find the most up-to-date jobs here.
8. YOOX NET-A-PORTER Group
YOOX NET-A-PORTER GROUP is one of the world's leading online luxury fashion retailers. In 2015, YOOX GROUP and The NET-A-PORTER GROUP merged together and has revolutionised the luxury fashion industry ever since. The UK head office is based in London's business quarter, White City, where operations for its brands YOOX, THE OUTNET, MR PORTER and NET-A-PORTER take place. Employees say they have a good work life balance and the staff discounts are impressive.
At the time of writing YOOX Net-a-Porter Group's head office in London is looking for:
SEO Strategist
Website Content Producer
Content Director
Find the most up-to-date jobs here.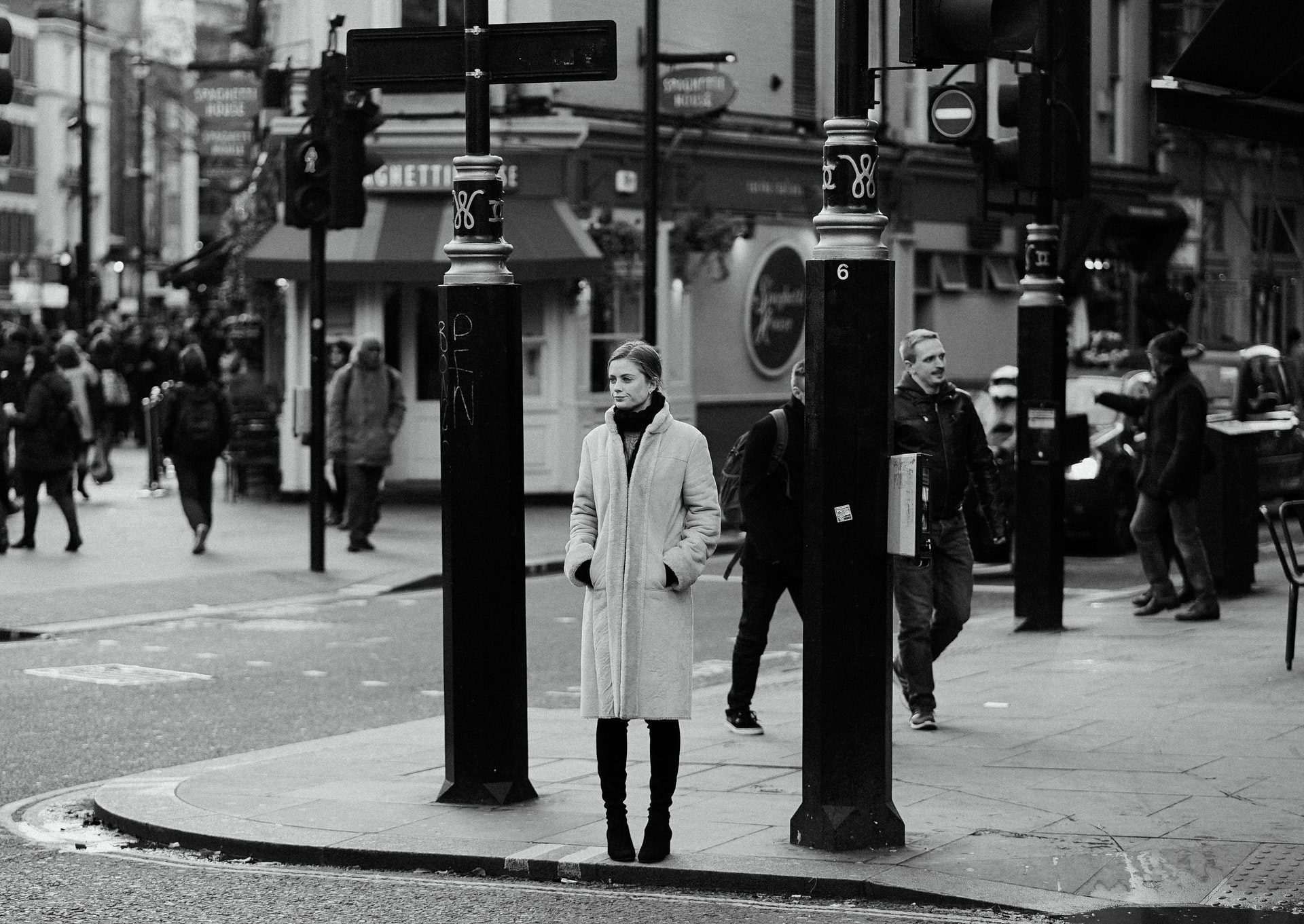 Types of fashion jobs available in London
Whether you're looking to further your career as a designer in a luxury fashion house or are looking to head up Talent Acquisition for an online retailer, there's a vast breadth of fashion job opportunities in London.
Need some inspiration? Here's a list of some of the current roles on offer in the capital city. Alternatively, get in touch with us and we'll help find the right vacancy for you.
Creative & Design roles
Fashion Designer
Junior Artworker
Technical Fashion Specialist
Digital Designer
Design Manager
Buying & Merchandising roles
Fashion Buyer
Wholesale Manager
Assistant Merchandiser
Sales and Product Development Manager
Fashion Wholesale Internship
Marketing roles
Senior Content Producer
PR Manager
Digital Marketing Coordinator
Social Media Manager
Sales and Marketing Manager
Operational roles
Supply Chain Coordinator
Supply Chain & Demand Planner
Fashion Production Assistant
Online Trading Executive
Stock Controller
Journalism roles
Fashion Editorial & Styling Assistant
Fashion Reporter
News and Features Writer
Sub-Editor
Men's Fashion and Lifestyle Writer
HR roles
HR Advisor
HR People Reporting Analyst
Head of Recruitment
HR Business Partner
HR Operations
Management roles
Business Development Executive
Business Development Manager
Supply Chain & Demand Planner
Commercial Manager
Retail Director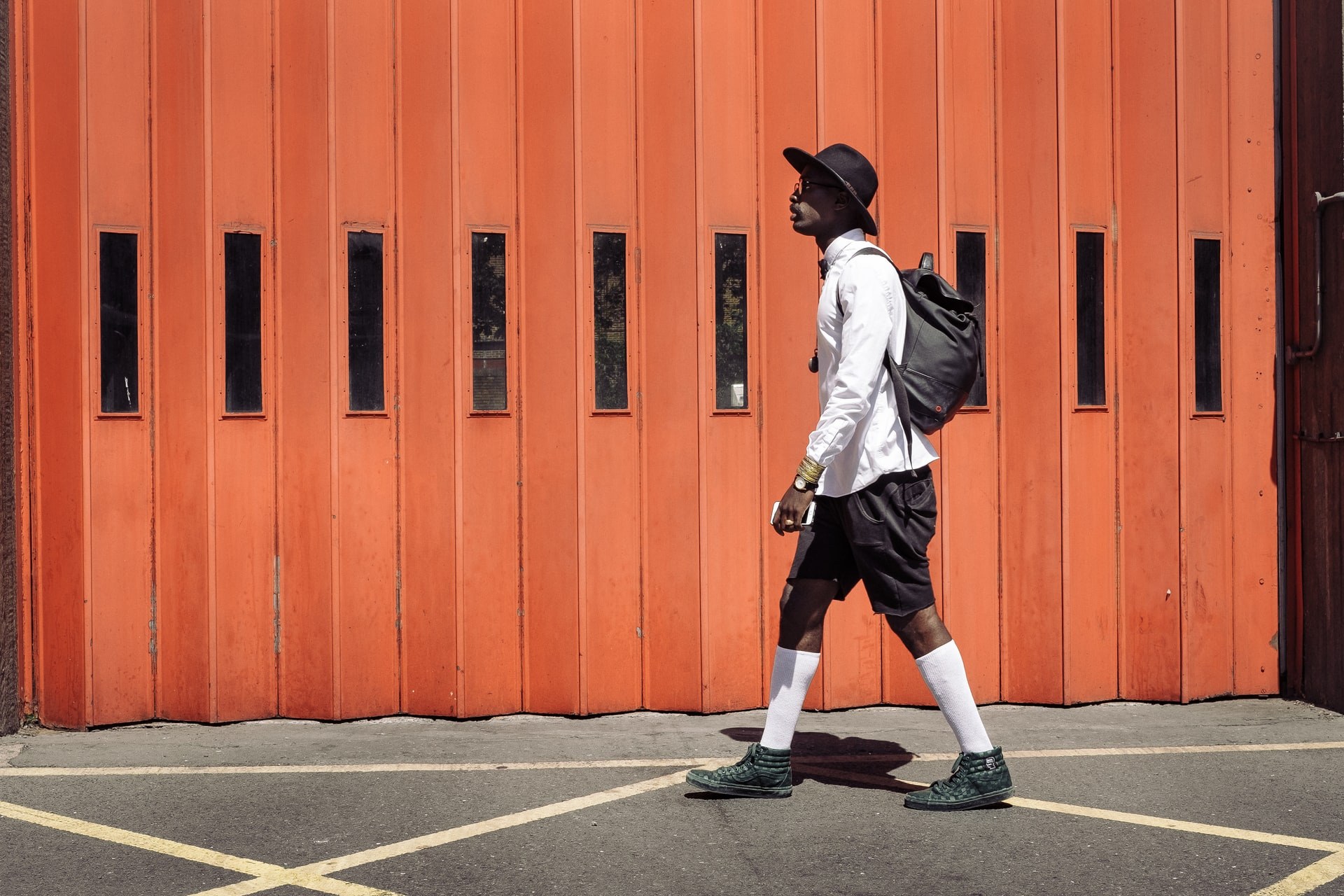 Top places fashion professionals live when working in London
The increase in hybrid ways of working means it's not essential for fashion industry employees to live close to the city anymore. However, if you like to live and breathe fashion culture every single day, having a place in London is the place to be.
Perhaps your next career move is bringing you into 'town' or you're simply looking for a new place in the city. Whatever your situation, we've compiled a list of the top places fashion employees can live in London and be close to the action.
Shoreditch
Shoreditch is an extremely popular place amongst creatives. There are plenty of independent shops, pop-up entrepreneurial ventures and upmarket restaurants and bars. It's just a 20 minute walk into town and also close to Liverpool Street Station giving you access to many more locations. Rental and buying prices are slightly more expensive, but you're paying to be amongst London's successful professionals.
Notting Hill
Notting Hill has been the place for the fashion-elite to live for almost 50 years. Top British fashion designers, such as Vivienne Westwood and Paul Smith, have their flagship stores there which has bought many style-conscious professionals to the area. Notting Hill is also home to Portobello Road where you can expect to pick up vintage gems. It is however one of the most expensive places to live in London, so be mindful of that when choosing where to rent or buy.
Islington
Islington is close to the city centre, yet has a real countryside feel. There's river walks, leafy parks and lots of open space. Many small luxury fashion boutiques operate from Islington and it's known as the place the elite-of-the-cultural-world congregate. Living prices aren't cheap, but rent and buying prices are not as eye-watering as some of its neighbouring areas.
Want to discover more articles about finding a job in fashion? Check out these too:
Use our expertise as a top fashion recruitment agency to find your next role beyond your expectations.