Fashion brands have been forced to come up with new and exciting ways to execute PR and marketing tactics over the past 18 months. And with a world getting used to staying at home and accessing 'life' virtually, there's been an increase in luxury brands really pushing the boundaries with digital marketing activity.
Here's our list of the best fashion digital PR campaigns of 2021.
Balenciaga's collection featuring Fortnite and The Simpsons
By embracing the latest technologies, Balenciaga achieved a first in the fashion industry in September 2021, by dropping a collection into the popular online game, Fortnite. In a virtual version of an actual Balenciaga boutique, players can purchase digital clothing, inspired by real-life Balenciaga pieces. In the Strange Times hub (where the virtual store is located) players can hang out with other gamers and even change their outfits in the changing booths.
Considering the huge popularity of Fortnite, especially with the younger generation, this amazing achievement could mean the start of a whole new way to shop, whilst reaching out to an exciting new demographic. Genius!
Balenciaga's ingenuity didn't stop there. At Paris fashion week, it treated its guests to a 10-minute episode of The Simpsonsinstead of a live catwalk show. In the special episode, Homer and Marge Simpson walked the runway in the latest Balenciaga pieces and poked a little fun at the fashion industry. It was an entertaining and refreshing start to the season after the gravity of the previous 18 months.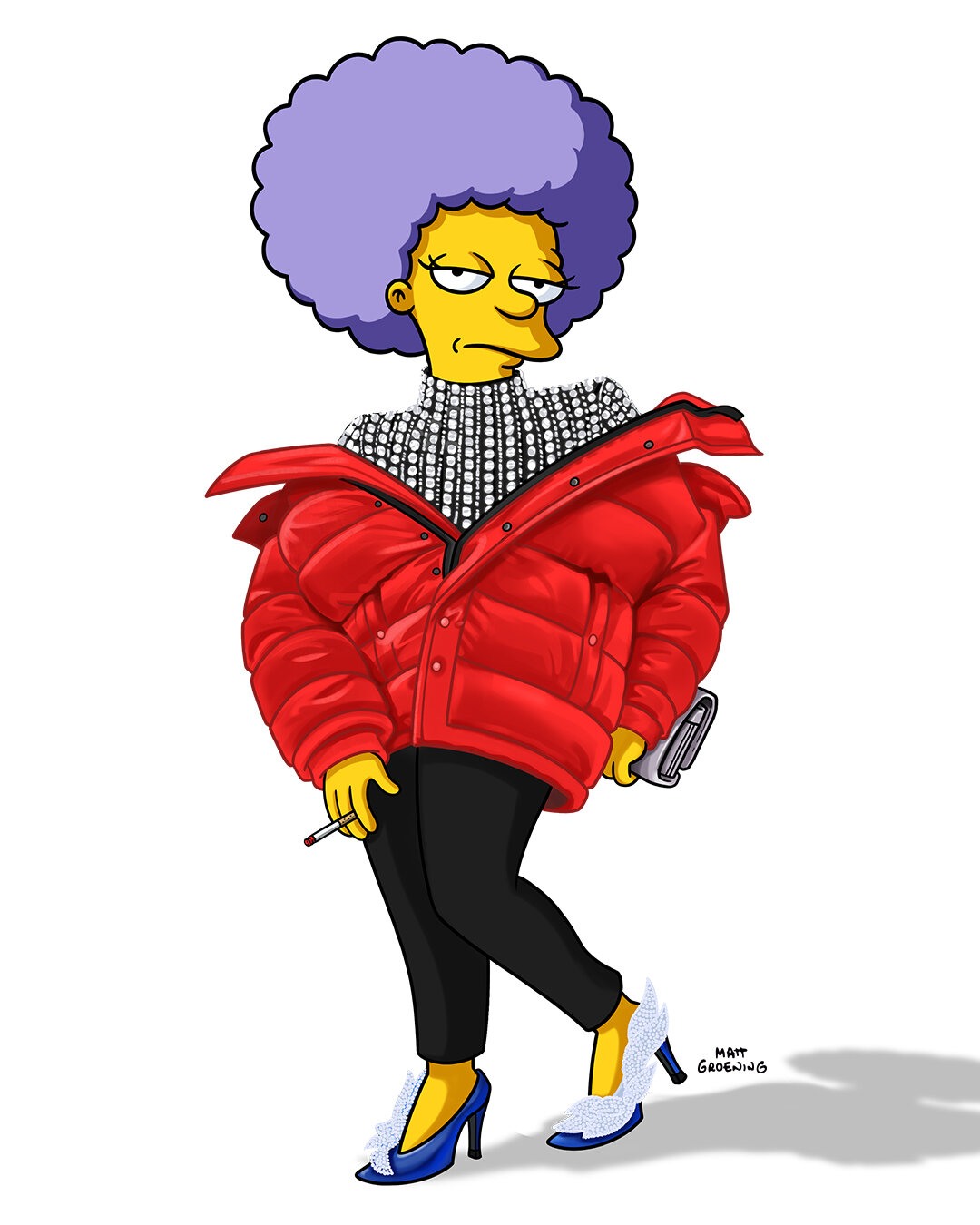 Balenciaga digital PR campaign

Moncler hosts immersive experience with Alicia Keys
Talking of genius, luxury brand Moncler hosted the fully digital fashion event, Mondogenius, in September 2021. The event brought together designers from around the world to give a 'behind the scenes' look at the visions 11 designers have had for the brand. Hosted by Alicia Keys from Milan, this initiative was a unique way of connecting communities globally. 'Mondo' meaning 'world', the event allowed viewers to experience the inspiration behind some of the brand's latest collections, with designers using music, art, and film to showcase their work.
The five participating cities, Milan, New York, Tokyo, Seoul, and Shanghai, also featured in a 60-second film as part of the launch campaign, which highlighted key thematic elements of these cities, such as yellow cabs in New York and cherry blossom in Tokyo.
This digital campaign allowed global travel from the comfort of one's own home and brought together the fashion industry from around the world.
Burberry Fall 2021 campaign
Burberry's latest campaign celebrated the concept of duality, bringing together womenswear and menswear in perfect harmony, using elements of nature to empower it. The women's collection, "Femininity" was synchronised with the men's collection "Escapes", through a combination of backstage shots and studio stills. The entire campaign highlighted the importance of creativity and freedom of expression - concepts more important than ever in today's Covid-19 world, which brings restrictions to our daily lives.
Catwalks for both collections were livestreamed from a British birch forest and broadcasted on the brand's website - with no live audience present. Burberry has been praised by the British Fashion Council for its innovative use of technology throughout its campaigns. Earlier in the year, it also built a virtual replica of its Ginza flagship store in Tokyo, in which customers could browse and purchase the spring collection.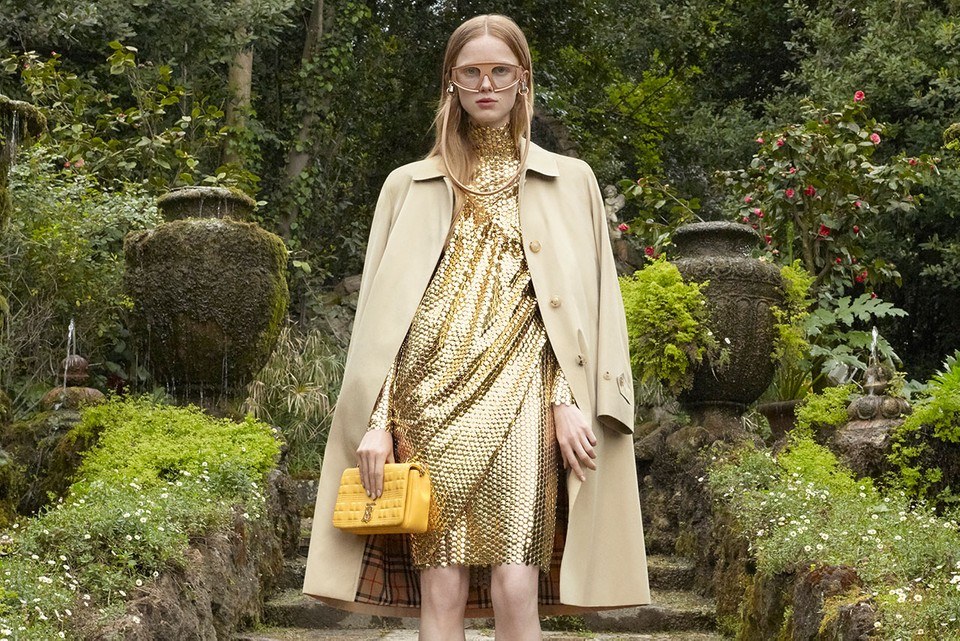 Burberry PR campaign
Gucci collection in gaming app Roblox
Avatars (our own virtual alter-egos) have been around for a long time. However, luxury brands are now seeing these as a perfect platform for creative expression. Gucci, one of the first brands to take up this opportunity, released digital clothing and accessories collections through the massively popular gaming app, Roblox, in collaboration with avatar creator, Zepeto. Customers can dress their avatar in the Gucci brand, while shopping on the app for real-life clothes.
Roblox has more than 42 million daily active users and in the two-week collaboration Gucci received approximately 20 million visits to its online store and hundreds of thousands of Roblox users purchased multiple items. A win-win for both brands.
This is a fantastic new way of product selling, brand marketing, and appealing to a new customer base. Even in lockdown, our avatars can still be fashionable – and through them, so can we.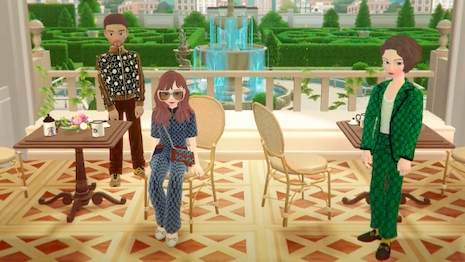 Roblox users can dress up their avatars in Gucci Photo credit: Luxury Daily
Want to read more fashion industry articles to inspire your creativity? Click here:

Use our expertise as a top fashion recruitment agency to find your next role or candidate beyond your expectations.