Luxury fashion brands we know and love are prepped and ready for their comeback in 2021. While the industry might have lost 23% of sales last year (a drop in approximately £50 billion) the pandemic forced businesses across the world to rethink their strategies – many of which will positively include putting the world and the people in it first.
CEOs within the luxury fashion industry have been taking centre stage for some time. Yet, with the transparency-era set to take the world by storm the C-suite is something customers will see a lot more of. Design will of course still be essential for brands, but the general operations of a business are what will be scrutinised and judged. A CEOs profile, passions and actions will want to be heard. There's no more hiding behind Creative Directors and Lead Designers. As WWD said, "Todays luxury CEOs are Chief Collaboration Officers".
With an eagle-eyed focus on the luxury fashion industries next steps this year, we at Beyond Talent wanted to shine our own light on CEOs paving the way. Here are five CEOs of luxury fashion brands setting trends, innovations and generally the ones to watch!
1. José Neves Farfetch CEO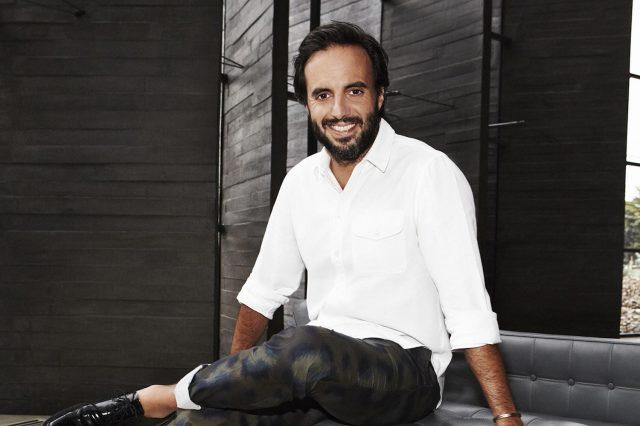 Jose Neves - Farfetch CEO

About
When luxury fashion sales around the world were declining in 2020, Farfetch was adding a not-so-modest 900,000 customers to its portfolio. José Neves, founder and CEO of Farfetch, has spent many years building a slick and seamless online luxury shopping experience. While the brand has seen success since launching in 2007, the years of hard work paid off dividends when fashion houses and boutiques doors were forced to close to fight a pandemic.
José Neves is from Portugal and started his career designing shoes. His career then saw him launch footwear business SWEAR, before founding SIX London a fashion licensing and wholesale company. It was in 2007 that José's vision of offering a single online portal for independent fashion boutiques to sell their collections became a reality in the shape of Farfetch. Fast-forward 12 years and his ambitions have now made him a billionaire.
Why one to watch?
This CEO is one to watch as his online platform will hold a lot of value to the recovery of the luxury sector. Farfetch has forced customers to get comfortable buying expensive items online, and even when the fashion houses are allowed to open again many shoppers will continue to purchase in this way.
José Neves is also a CEO that 'moves with the times'. He knows what's on-trend and he knows what his customers want. Sustainability is a huge factor for the fashion industry to move forward and the luxury online retailer has announced a new Farfetch Fix service. Customers now have access to an after-care service which allows broken items to be sent in, fixed, and posted back out to ensure even more longevity for loved goods.
In the height of a pandemic Farfetch sold a $1 million gold jewellery set. If the brand can sell items online for this price in one of the most unprecedented times in history, they really can do anything. In the words of José Neves:
"What we found out is that if you love fashion, you didn't stop loving fashion just because of COVID." - José Neves
2. Jennifer Hyman Rent the Runway CEO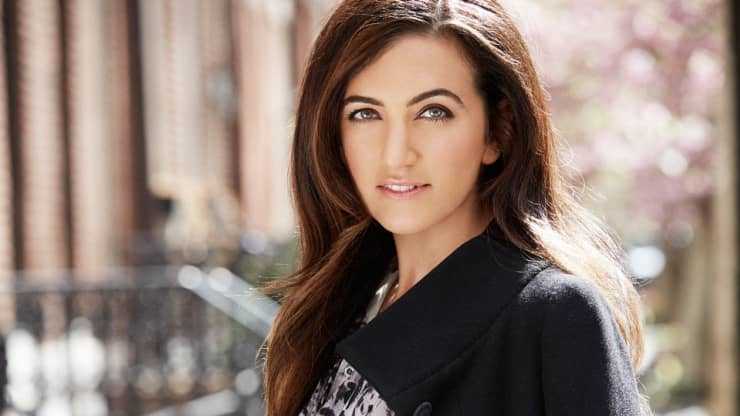 Jennifer Hyman - Runway CEO
About

Jennifer Hyman founded Rent the Runway in the early 2000s with her friend Jennifer Fleiss. While the concept of renting an outfit for an occasion worked perfectly during a recession (which saw the brand grow into a multi-million pound company) the business model wasn't set up for a pandemic where everyone had to stay at home.
Like many other luxury fashion businesses in 2020, Rent the Runway had to close stores, furlough staff and make cuts. However, CEO Jennifer Hyman believes the challenging times will only make her business stronger in the future.
Born and bred in New York, Jennifer's career started out with the likes of Starwood Hotels, WeddingChannel.com and IMG (International Management). Her roles were always entrepreneurial mixed with technology and business development. It was during her time at Harvard Business School where she met her co-founder Jennifer Fleiss and their visions of giving people the opportunity to rent a luxury dress for an occasion became a reality.
Why one to watch?
Rent the Runway was the first brand that came into the spotlight to champion second-hand clothing and circular fashion. The brand excelled at a time when sustainability and less-consumption wasn't 'cool'. But, Jennifer Hyman's business is for once a concept consumers are okay with. In fact it's something consumers will be seeking out in 2021 and beyond, which is why the only way should be up!
Jennifer Hyman and her team have spent the pandemic streamlining, refining and future-proofing Rent the Runway. Part of its new strategy includes keeping physical stores closed and offering completely new styles to loan - Jennifer says she doesn't want to see any garments customers associate with a pandemic!
This CEO and entrepreneur oozes confidence and is certain that Rent the Runway will be stronger than ever as she continues to "build a circular platform and a closet in the cloud."
"Secondhand clothing is now completely normal". – Jennifer Hyman
3. Pietro Beccari Christian Dior CEO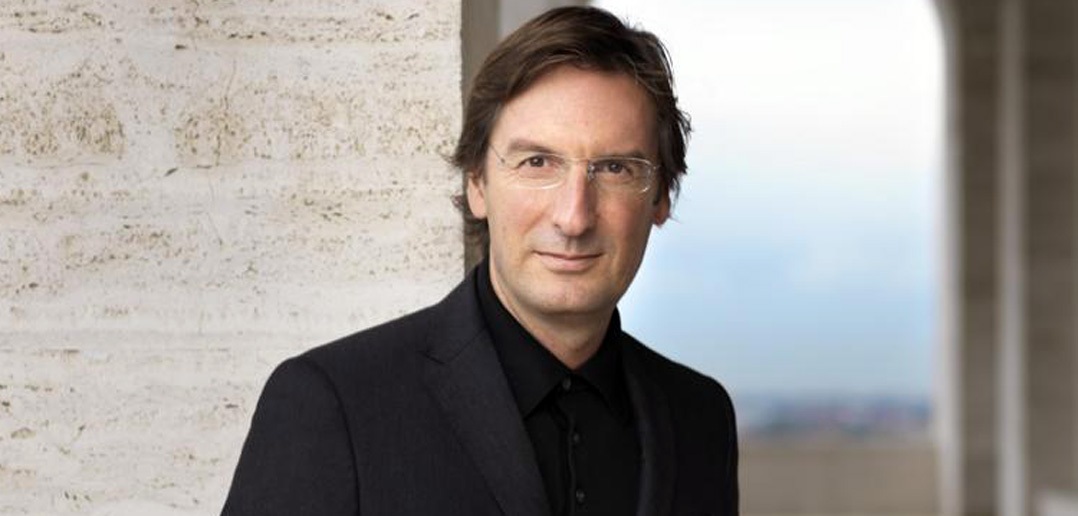 Pietro Beccari - CD CEO
About
CEO of Christian Dior, Pietro Beccari, is no novice to luxury. Prior to taking on the role to lead the Dior brand in 2018, he was the CEO of Fendi where he made a name for himself in succeeding to grow and engage younger demographics. And, since taking over the reins from Dior's previous CEO (Sidney Toledano) Pietro has pushed boundaries and challenged the status quo.
Pietro recently expressed that he continued to lead his team forward in 2020 while other luxury brands were stepping back and making cuts. It's quite possibly this strategy that saw the brand's organic revenue decline by only 3% in the final quarter of last year – when other brands were still way off seeing improvement.
Why one to watch?
Confidence and creativeness are two traits Pietro lives by. During a pandemic he backed a collaboration with Jordan Brand to launch a £12,000 trainer with Air Dior. A concept that on paper should not have worked. But, in a matter of minutes 5 million customers signed up to bag themselves a pair. When everyone was putting haute couture plans on hold, Pietro also led his team to continue working on the collection. They adapted to lockdown rules and designers created and showcased garments in miniature form.
This year will no doubt see many more innovative and original moves from the Dior brand. Already its Dior Cruise show is predicted to attract 20 million online viewers. Pietro is a man with bold plans and certainly one to continue watching.
"We decided to push forward when everyone else was stepping back, fearing for this crisis to last too long." – Pietro Beccari
4. Aurora James Brother Vellies CEO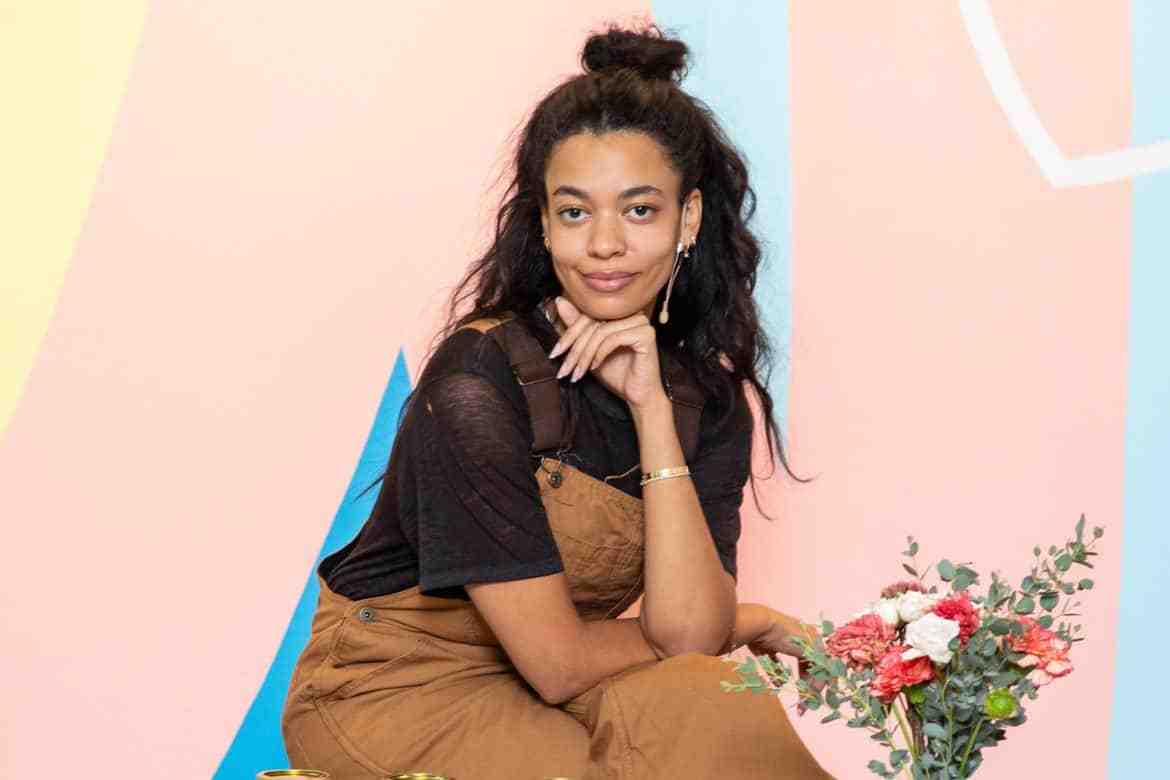 Aurora James - Brother Vellies CEO
About
Aurora James was born in Canada to a Ghanian father and Canadian mother. Her childhood was spent travelling around where she would watch her mother curate collections of vibrant fashion pieces, from Danish clogs to elaborate hats. Aurora studied fashion at Ryerson University and it was on her first trip to Morocco in 2011 that her love for African craft developed. After a few years experimenting with her designs, Brother Vellies launched in 2013 with the goal to preserving the shoemaking skills in Africa and creating new jobs for the artisans.
Since Brother Vellies' launch, Aurora has caught the fashion world's attention. Within two years she won a $300,000 CFDA/Vogue Fashion Award and Anna Wintour organised mentors to support her in the development of her business. Fast-forward to today and Brother Vellies is a high-profile and successful company that continues to grow from strength to strength.
Why one to watch?
In the middle of a pandemic Aurora James kept her sights firmly on 'doing good things for the world'. While her business Brother Vellies was gaining even more exposure (searches for the brand increased by 23 percent in 2020), she still found time to support black-owned companies in light of the Black Lives Matter political and social movement.
Within days of a discussion with an industry friend, Aurora launched charity and non-profit organisation "15 percent pledge". Many businesses were hit hard in 2020 however it was apparent that black-owned businesses were being hit harder. Aurora's view was that 15% of America's population was made up of people with black skin. Therefore, companies should have no qualms about making sure 15% of its suppliers came from these owners. In Aurora's words, "The Pledge is an invitation to retailers to give their valued community what they are asking for – variation of product and economic equality."
Since launching the pledge many leading fashion brands including Vogue, Macy's and GAP have signed up and it's also led to an exclusive collaboration with Sephora to launch a collection of luxury beauty bags.
Aurora oozes culture, energy, creativity and professionalism and there's no doubt her passions are changing the way luxury fashion is created and delivered. We can't wait to see what she does next.
"Luxury is something well made using great materials and is sustainable in that it transcends trends and lives with you and your style."– Aurora James
5. Emmanuel Gintzburger Alexander McQueen CEO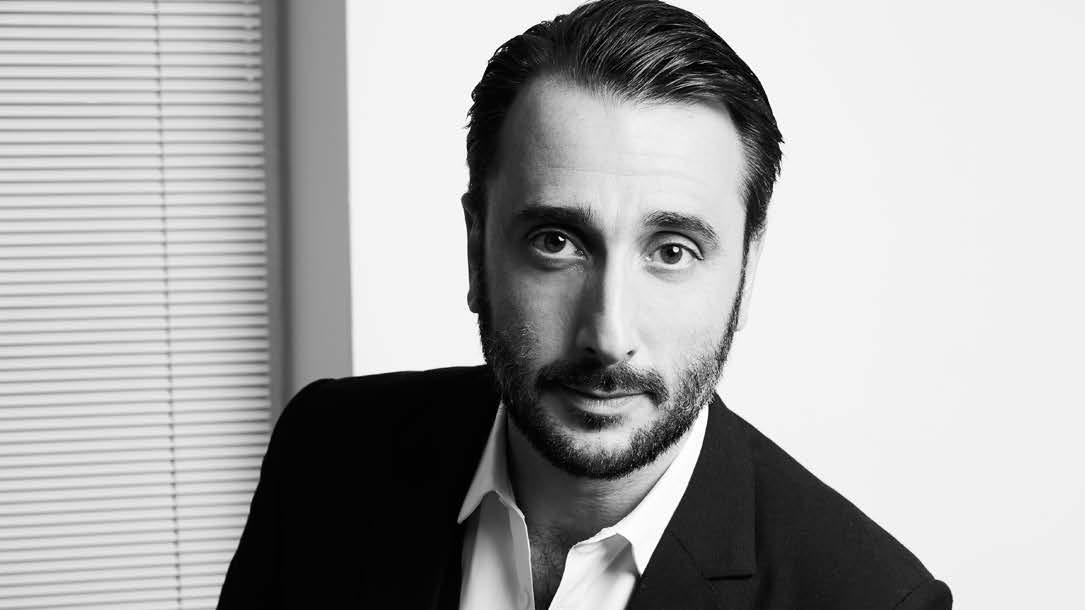 Emmanuel Gintzburger - McQ CEO
About
French national, Emmanuel Gintzburger, has held a lengthy career in retail and wholesale. Starting off in sales with the Danone Group he went into marketing before gaining Retail Director titles for the likes of Lanvin and Yves Saint Laurent. Emmanuel was then appointed as CEO of Alexander McQueen in 2016 with a mission to pursue the brand's global expansion and accelerate its organic growth.
Alexander McQueen is part of the Kering Group which suffered a £11.4 billion loss in 2020 due to the pandemic. Despite the gloomy picture, Emmanuel kept his sights on the brand's goal and proceeded his team to go ahead and open the originally planned new retail stores. In fact, the aim is still to double its bricks-and-mortar footprint to include over 130 units.
Emmanuel has made a name for himself as a collaborative CEO. He openly tells the industry that every move he makes starts with Sarah Burton, the Creative Director. He believes merging the creative side with the business side is essential to make sure every step comes from the heart of the company. And so far, he's been right.
Why one to watch?
Ambition and self-assurance is clearly a strength of Emmanuel's. As the world goes digital-first and most brands are closing stores, he's striving ahead to open new ones. He's passionate about using physical stores to create memorable experiences and emotions and believes they'll ensure the McQueen brand lives on.
Emmanuel is also very aware of what customers want. People want to feel good about their purchases and the 'good' doesn't just come from the item itself anymore. Shoppers want to know they're buying from trusted brands who look after their employees, suppliers, and are mindful of protecting the world. In light of this, Emmanuel has led the Alexander McQueen brand to partner with secondhand luxury marketplace, Vestiaire Collective. The aim is to encourage longstanding customers to (sell) back pre-loved pieces they no longer wear to receive store credit (to use in Alexander McQueen stores) in return." It's a smart step in the circular fashion movement and also ensures the house's unique craftsmanship lives on.
We're on the edge of our seats waiting to see how the new Alexander McQueen stores perform. In fact, we can't wait to visit!
"The physical experience in a store can definitely bring positive emotions." - Emmanuel Gintzburger
Are you looking for a CEO job in the luxury fashion industry?
Use our expertise as a top fashion recruitment agency to find your next role beyond your expectations.